Senior Member
VIP Member
T6 Guru
Hi all
Up for sale is my folding bench seat and kiravans swivel base
Both were bought used and only the seat has been fitted due to not having time to grind the bolts down for the swivel base.
The seat is in good condition simora trim with a few marks here and there but I will give it a clean try get them out prior to sale.
£200 cash on collection from Manchester.
Cheers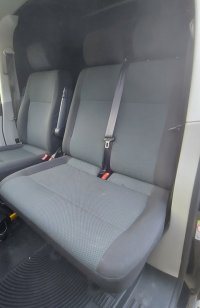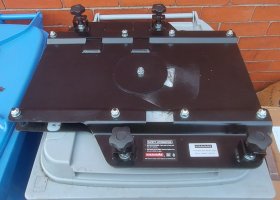 Last edited: