Retired
VIP Member
T6 Guru
Taken the B14's off my 2016 Gen 6 Caravelle prior to selling the bus. all the bits in the pics, no leaks but usual wear and tear.
the sensors are the Dynamic Chassis Control cancel kit and fool the vehicle into thinking the DCC is still fitted (thanks Oli) came off when Bognor Motors removed all the parts.
Come off a 2016 Generation 6 Executive Caravelle
looking for £500 collected, no postage due to weight.
thanks for looking
Jim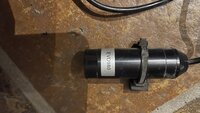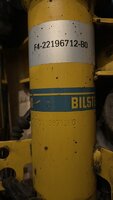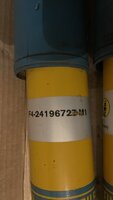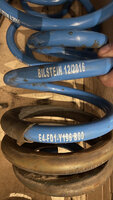 Last edited: