Senior Member
VIP Member
T6 Guru
Having a clearout of my garage. A bunch of T6 stuff & some random bits & bobs I didnt use from my conversion that might be useful to someone:
T6 Bits:
A-Pillar Trims - No speaker shields: £20+Postage
Highline Door Cards - Almost new: £75+Postage
Highline Grill - Grey Vinyl insert on badge: £50+Postage
Highline Indicator Repeaters - Almost new: £10+Postage
Camper conversion Bits:
Now Sold:
I can find quotes for postage if you need or you can pickup from Frodsham, Cheshire.
Payment via paypal please.
Photos below: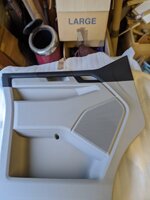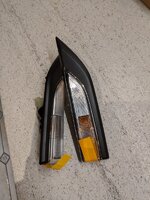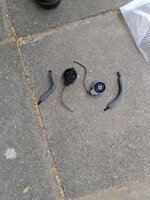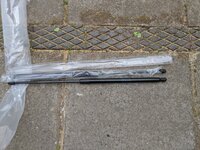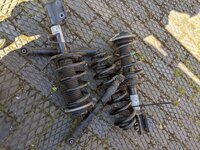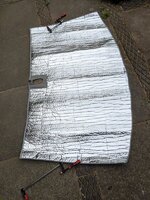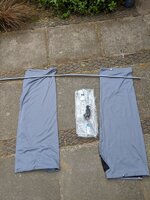 Last edited: