Senior Member
VIP Member
T6 Guru
Amarok Banded Steel 9" and 9.5" with Michelin CrossClimate tyres
Including VW Bolts and VW plasic centre caps.
3x 7mm on three tyres (brand new in Feb)
1x brand new tyre just fitted.
1x spare punctured repaired tyre.
(Thats 5 tyres included in the sales)
The wheels were refurbished in January. One wheel has some chips on it where the tyre fitter dropped it. BE Automotive offered to refurb it again for £50. The rest of the wheels are in great condition.
The wheels were built by Duchy.
Located in Alton in Hampshire.
£1250.00
Shall ship for £60 extra.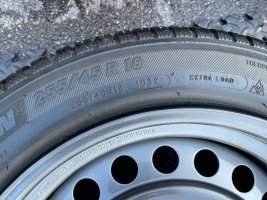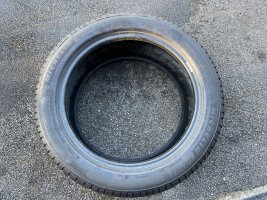 How they look on a T6.. This is with B14's as low as they will go.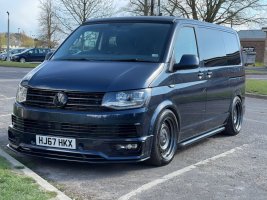 Thought they still looked great with a 40mm drop from standard.
A little video…